Jun

1

Drink Meetup with Mercari #54(Global Developers)
Come and join us for a drink!
Organizing : 株式会社メルカリ
Registration info

Registration not needed, or register on another site.

50
Description
Event details
How to apply
Please apply via this GoogleForm by May 25.
After applications are received, we will send a formal invitation to all accepted applicants by May 26.
Topic
Mercari's next Drink Meetup is all about Global Developers, and features a live show by Japanese Calligraphy artist "Calligrapher MAMI". Come and connect with us while getting a taste of traditional Japanese culture right here at our Mercari office! We look forward to meeting you all.
Why Calligraphy? Well, Mercari has expanded from Japan to the US and UK, with the aim of developing a global marketplace. Calligrapher MAMI has combined traditional Japanese calligraphy with US graffiti culture and is performing all across the world. We believe that we can learn many things from her and so we've invited her to be the main performer of this Global Developer meetup in order to serve as a bridge to connect Global People.
Mercari is continuing to grow fast with over 65 million downloads worldwide. With a rapidly expanding user base in the US, a new office in the UK, and a growing subsidiary, Souzoh, Inc., in Japan, the Mercari family is getting bigger every day!
Featured article: Marketplace app Mercari nabs $75M to become Japan's first startup unicorn https://techcrunch.com/2016/03/01/mercari-unicorn/
For this Drink Meetup, we will be providing you with some insight into our global projects. The Meetup will be held in English, so no Japanese skills are required :) We look forward to meeting all kinds of developers, especially those with experience working internationally. Anyone with a strong desire to work abroad is welcome too!
We've gotten a lot of positive feedback from our previous meetups. People love the fact that they can hear directly from our team, and learn much more about the company than from simply reading our website. Above all, it's a fun time−so don't hesitate to apply!
Overview
Mercari was launched in 2013 and has since become the largest mobile marketplace in Japan. We've been holding Drink Meetup events since April 2015, and this one will be our 54th.
Many team members who are involved with global projects will be present at this event. It will be a great opportunity to hear directly from the people involved with Mercari's international expansion.
We hope that you'll be able learn more about us through this Meetup event. We'll be waiting for you with beers in hand! (Don't worry, there will be non-alcoholic drinks too!)
Schedule
| Time | Details |
| --- | --- |
| 19:20~ | Doors open |
| 19:30~ | Opening words & toast |
| 19:35~ | All about our Mercari team! |
| 19:50~ | Hear about what our global developers do day-to-day in order to compete globally |
| 20:05~ | Free time |
| 20:45~ | Show time (Live Japanese Calligraphy) by *Performer "Calligrapher MAMI" |
| 21:15~ | Half-way point |
| 21:30 | End |
*Performer's detail
Calligrapher MAMI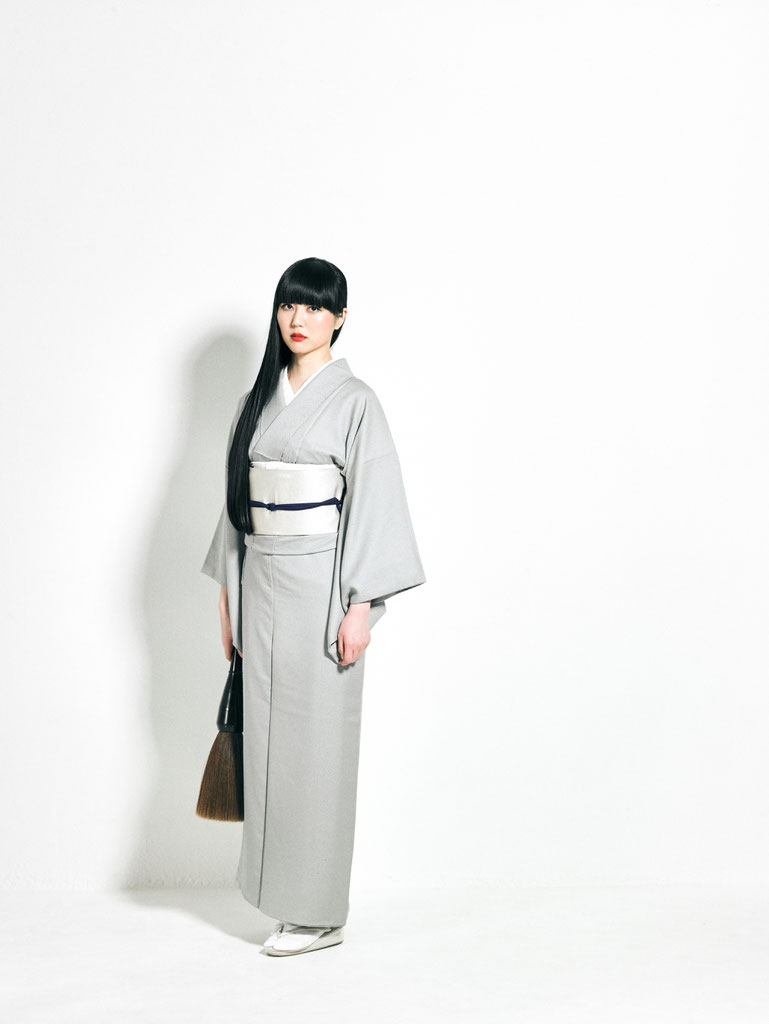 A modern twist on a traditional Japanese art form; "Calligraf2ity" combines the hip hop culture of graffiti with another form of linguistic art: Japanese calligraphy.
Calligraphy + Graffiti = Calligraf2ity
What does this mean? "2" representing the sound "fu" goes back to the traditional Japanese counting system: Hi fu mi yo… (for 1, 2, 3, 4…).
Merging Japanese calligraphy with graffiti, these "two" seemingly disparate cultures make up the fu(2)ture culture of Calligraf2ity.
Entering the building
Please provide your name and the name of your company to the LL floor front desk of Roppongi Hills Mori Tower. Be ready to show some form of ID (2 business cards, driver's license, company ID, etc.) Once you get your pass, please proceed to the Mercari offices on the 18th floor.
Other
Free wifi will be available.
If you add event media, up to 3 items will be shown here.